"The Other Side of Your Health Story" Blog in North Scottsdale AZ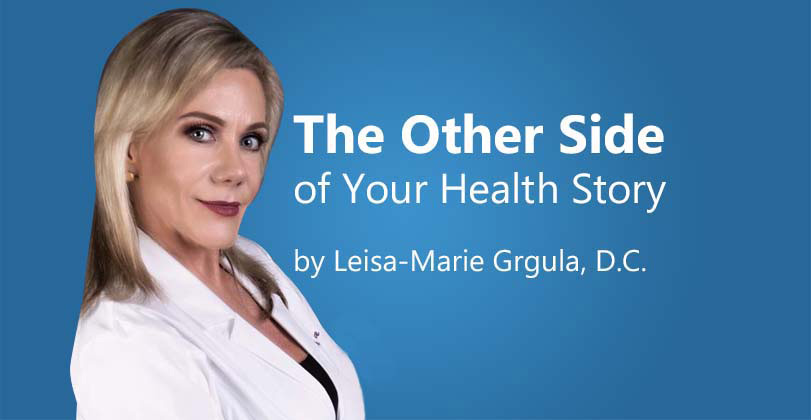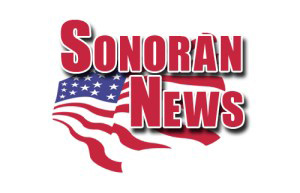 My latest column, "The Other Side Of Your Health Story" is featured bi-monthly in Cave Creek's Sonoran News.
As a wellness speaker, I lecture regularly on health and nutrition throughout the Phoenix area. Venues include Honeywell, Paychex, and both public and private communities.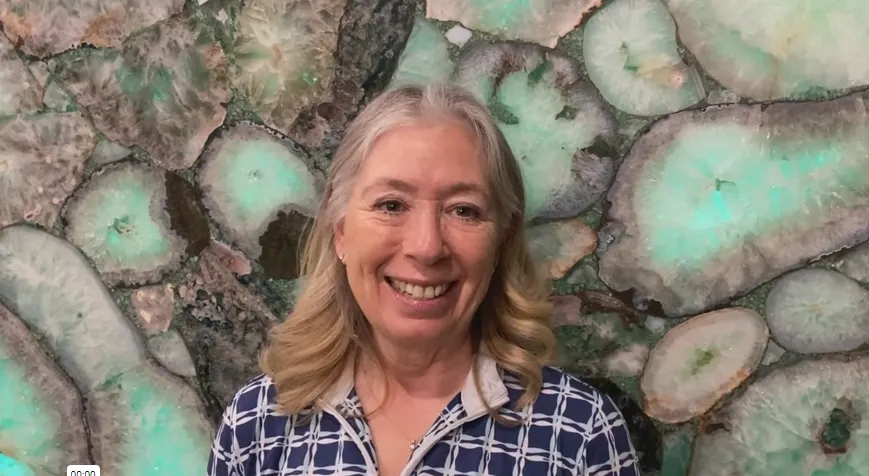 Barbara's Story About Regenerative Medicine in North Scottsdale AZ Read about Barbara's passionate story about keeping up with her grandsons and so much more after regenerative medicine treatments of her knee and hands in our North Scottsdale AZ office. Barbara's Story in North Scottsdale AZ Barbara came to my office after reading an article I…